Greetings fellow Cardsmiths!
For this challenge, we are going to put on our WOTC hats and design cards with multiple formats in mind. Your task is to:
Design a card that could be printed in a Standard-legal set that would become an archetype staple in the Modern format.
Your goal is to design a card that would of an acceptable power level in Standard and would improve an existing Modern deck. Since the goal is to design an
archetype
staple, don't design cards like the following three which are format staples printed in recent years.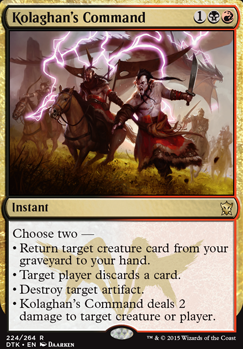 Instead design cards like these which slot into a small handful of archetypes but are critical cards in those decks.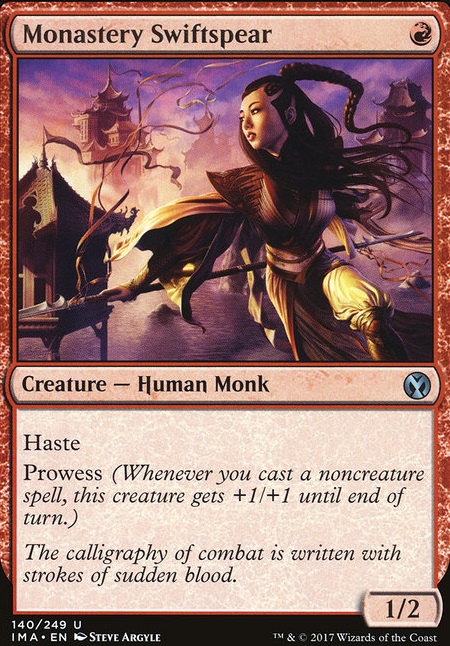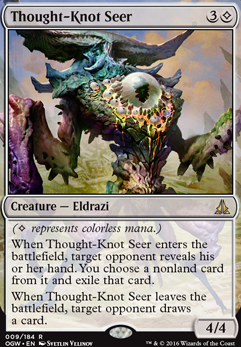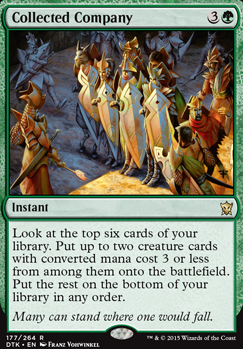 Notice that a few of these cards made little to no impact in Standard--that is okay. As long as your card would not be broken or format-warping in Standard, it meets the criteria.
You may submit the following card types:
Artifact, Creature, Enchantment, Instant, and Sorcery
. No Planeswalkers or Lands will be accepted.
I am trying something new this time. Cards will be graded according to the following holistic scale (Out of 100):
Templating: 10
Creativity: 10
Flavor: 10
Rarity: 5
Balance in Standard: 20
Balance in Modern: 20
Color Pie: 25
Refer to this article for the most current mechanical color pie article:
https://magic.wizards.com/en/articles/archive/making-magic/mechanical-color-pie-2017-2017-06-05
I will not make any scores public, but you can private message me after the challenge ends for your overall score and some feedback on your card if you desire.
The top 5 scoring entries will be rewarded as follows:
1st: 5 favorites of your choice
2nd: 4 favorites of your choice
3rd: 3 favorites of your choice
4th: 2 favorites of your choice
5th: 1 favorite of your choice
I will also award 1 favorite each for the following three categories:
1) Most Creative Design
2) Best Flavor
3) Most Novel Design
Each Cardsmith may only submit
2
entries, so make them count! Please edit your original post if modifying your card before the deadline.
This contest will close at 4:00PM EST on Friday, June 1st.
If you have any questions, feel free to post them to this thread.
Happy Smithing!!!