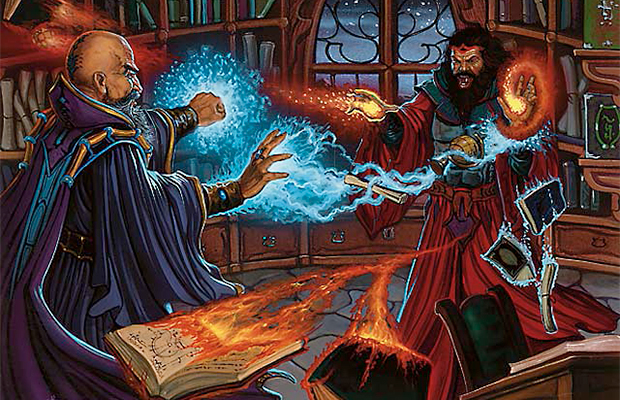 This Competition is going to require using untap.in. So if you don't have an account create one now. (untap only works on chrome
If you have an account or you just created one, put your username in the comments so I can find you.
Okay. Let's get to how this contest will work.
You will first create a commander and post it here. (Legendary creatures only)
To start you will create a deck of 59 cards with commander deck building rules ( "[A] deck that contains only cards of their commander's colors... [and], other than basic lands, each deck can only use one copy of any card." magic.wizards.com)
Please try not to make your deck to OP.
You will then post this onto Untap.in
use CCCT for the set/release identifier (Cardsmith Custom Commander Tornament)
We will play one round of single elimination on untap.in. (I will randomly split you into pods of two, four if there are enough people. I will make sure the final battle is a four player free for all.) Battles will be best out of three. Players will report results here.
I will also post the dates for the battles. (if you did not play a match by the deadline you might be eliminated)
The players who remain will be able to increase their deck size (I will specify when the results are in.)
I will give the go ahead for deck building once everyone has posted their commander and Untap.in User ID
Winner will be put down in the HALL OF FAME