Would you like a musician's challenge themed around encores? (2+/3 votes until start up)
Hello
fellow cardsmiths
, myself am glad to hear people we're interested in my other contest/challenge ideas.
So myself wanted to propose a challenge in honor of two cardsmith pals named sorinjace and Damnation.
Damnation is feeling disappointed by the amount of feedback and communication they get on mtgcardsmith and sorinjace is another long term pal that enjoys music.
So here is my proposition. We'll begin a challenge themed around musicians' encore performances and show our support for both of my pals. In addition, am looking into doing something special and am in communication with some people about it.

So leave your feedback in the comments, we'll appreciate it a ton.

Happy smithing during these holidays!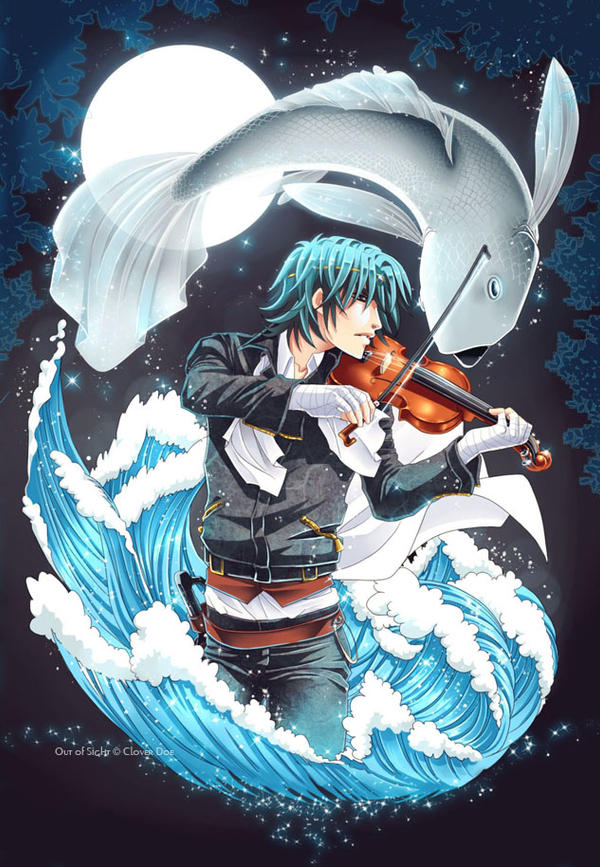 This discussion has been closed.