Enter for a chance at a Secret Lair! (Giveaway winner announced.)
Hello
fellow cardsmiths
, myself wanted to do a giveaway for a Secret Lair product and decided to have the community gauge the interest in this prospect.
What do you have to do to enter?
1)
State which Secret Lair product you want?
2)
State your interest in the product. What you want to use it for!
3)
State if you are at least 18 years or older. Required for shipping.
4)
Any other information you feel like sharing.
When are these being shipped?
Wizards of the Coast said they may ship for some of the Holidays, but aren't certain on exact dates.
What happens if it can't be purchased in time or there are issues in purchasing?
Myself will give out other prizes to make up for the lack of ability to give them out.
If you have any other questions, feel free to post them here!
Secret Lair Products as options:
Link to official Wizards of the Coast store
Bitterblossom Dreams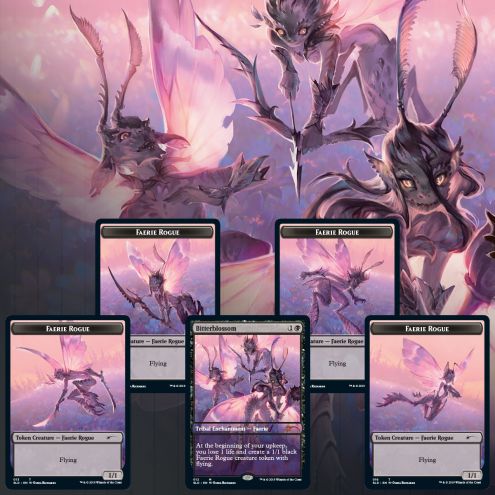 Eldraine Wonderland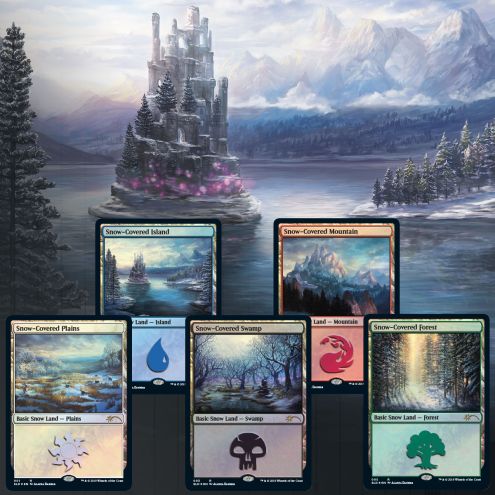 Restless in Peace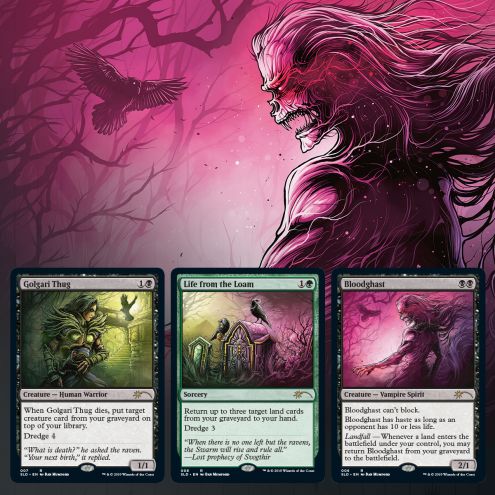 Seeing Visions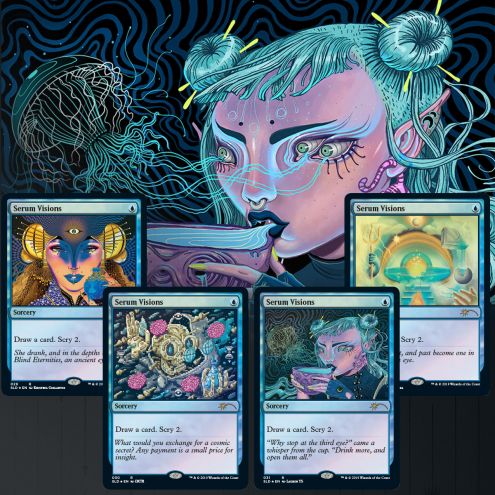 < explosion sounds >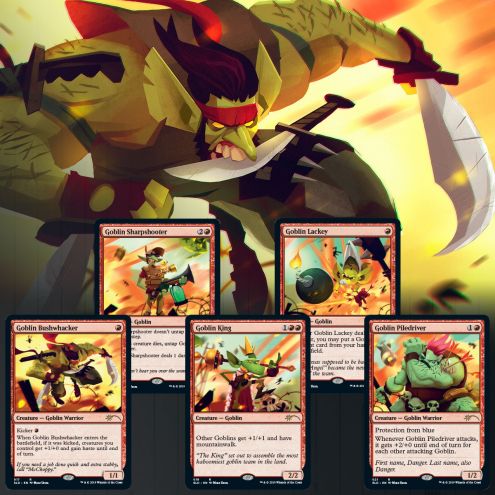 Kaleidoscope Killers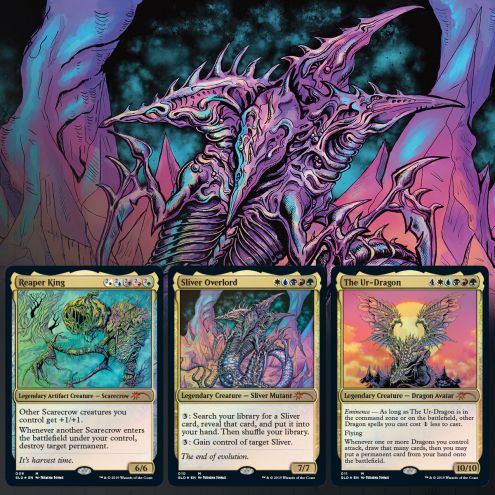 OMG KITTIES!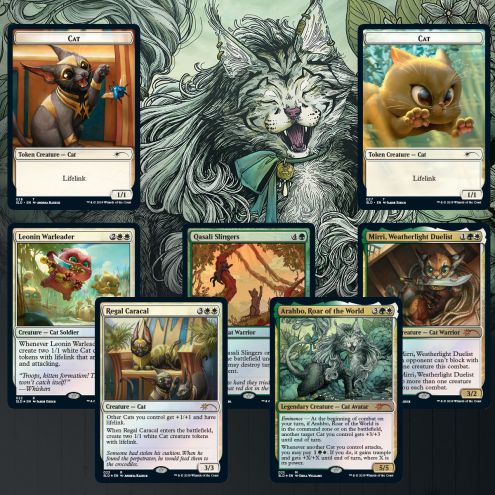 Happy Holidays, fellow cardsmiths!