Magic: The Gathering - The Movie
I know this is a long shot and it may never happen, but who do you guys think should be cast to play the roles of planeswalkers if they ever did make a movie based on the game?
I'll start off with who I think should be cast as Chandra Nalaar, Camren Bicondova, who currently plays as young Selena Kyle/Catwoman on the tv series Gotham. Here is a comparison: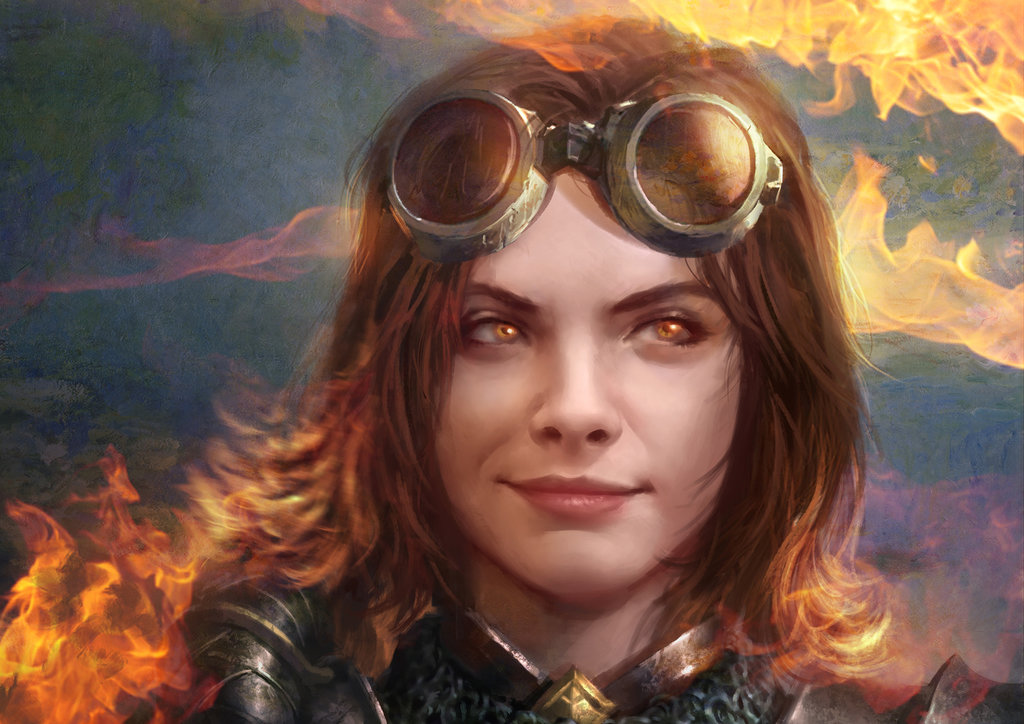 Of course, here is who I think should play as Jace Beleren, Joseph Gordon-Levitt:
So any other thoughts and opinions on this topic? I think the movie would be great if it was based around the planeswalkers, to be more precise, the oath of the gatewatch planeswalkers. They could start off with Nicol Bolas as a main villain or Ob Nixilis if they want to wait and build hype around Nicol Bolas, definitely the Eldrazis of course would have to be included at some point. This could make for some sweet movie ideas if done correctly.