Spellwebs
This is endless and always ongoing. So, feel free to jump in at anytime.
The Premise
You are a common creature of any subtype(s) of your choice.

 Create and post that creature card to enter this Saga!

Your creature is roaming a plane with no name in a more or less open world fashion.
Your common creature starts at level 1, but can level up to level 100 over time.
Level up by completing challenges. Submit an appropriate card to complete a challenge.
When you level up, you receive a Spellweb: A web of items that consist of prizes, upgrades for your character, challenge options, and other things of various rarities that help you to feel like you're in an rpg, open world construct.
Your Spellweb becomes larger and more intricate with each level up.
The way a spellweb works is that you have a limited number of choices, and one choice can lead to another choice... you are allowed only a certain number of choices each spellweb and must select carefully.
Each player is actively trying to reach level 100 - Planeswalker status.
Side note: Certain items on your spellweb will go hand-in-hand with your creature card that you made and thus may only be available for you!

Along your journey:
Your character will traverse through a mysterious plane with no name. It's vast and full of surprises.
Anything is possible in this saga and on this plane, as it will depend on your spellweb, the choices you make, and the challenges you complete.
You might battle other cardsmiths, ally with them, or trade with them.
You may encounter obstacles that setback your progress or even advance it.
Your actions could impact others.
Death to Your Character or Setbacks

Your character is capable of dying, falling ill, being imprisoned, lost, or any number of other setbacks. In the event that your character dies, there are a few things that can save your character. If none of those things are available, your character dies and you must start over. When you start over you create a whole new character.
Multiple Characters
If you would like to save your progress on your character, take a break, and start a new character for a bit... you can do so.
You are allowed two active characters, but in order to switch back and forth, you have to have the proper items stored and ready to use.
Additionally it is very easy to sabotage your character so that it inevitably dies or worse, if you've just had it and need to start fresh.
The Process
Once you submit your starting character, you'll begin your journey! From that point on, your spellweb gives you access to the choices you can make.
The Rule of Thumb

This saga is for fun. Please remember this as you participate.
Have fun and don't forget that you can always take breaks and work on this slowly.
The Live Stream

I'll often be live on twitch for open discussion, special events, giveaways, and insiders information to your questions and comments throughout the journey. When I go live, I'll announce on here and do everything I can to help you have fun on your journey!
Participation
Entries you post, prizes you earn, level ups, and a few other things all earn you stats on the Mystery Box Leaderboards as this is the Saga version of the Mystery Box Challenges.
The Spellweb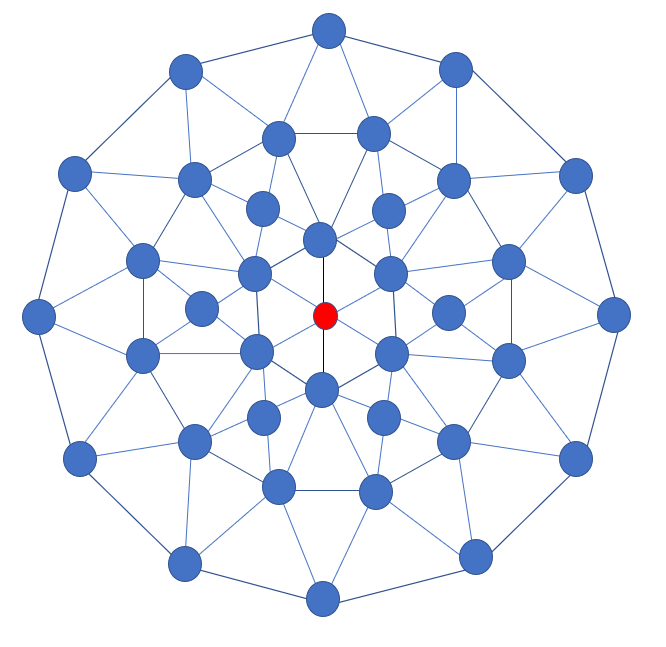 This discussion has been closed.