MTGCS SURVIVOR SERIES 2019
Welcome cardsmiths, to MTGCS SURVIVOR SERIES 2019!!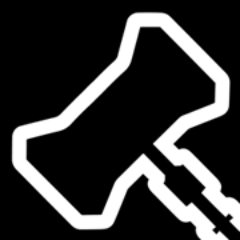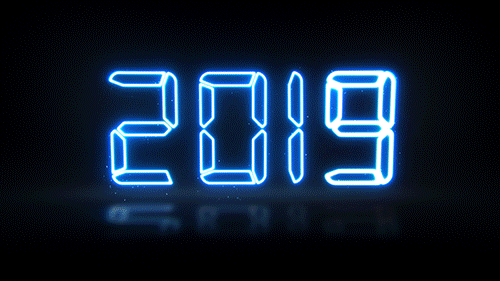 Intrigued? Then let me know you are in! The catch is, you don't know what cards you will be making. Each round, if you "survive" the judging, you will get to compete with the other survivors of that round. Each week 2 cardsmiths will be eliminated until we have reached our top 3 winners. So. Are you up for the mystery challenge? Then sign up by posting a comment below!
Prizes will be mystery as well!
Rules will change for each round!
I am looking for 15 cardsmiths to participate. If you think you are game and can last that long, then sign up!
Once the 15th cardsmith has signed up to participate, the contest will start. Good luck to everyone who gets involved!
-sj

This discussion has been closed.