Shark Week 2022 - Contest
July 24 - 30
is Shark Week.
Create a shark-themed card.
Start thinking about what card you'd like to make. You can make it any time, but must submit it to this discussion during Shark Week. - entries before and after shark week won't count.
You're only allowed one entry.
The winner will receive the following:
5 favorites
The Mystery Box Avatar
A featured card in August (must participate in Mystery Box discussion to cash this in.)
A 50/50 shot at Gifted Premium to you or the cardsmith of your choice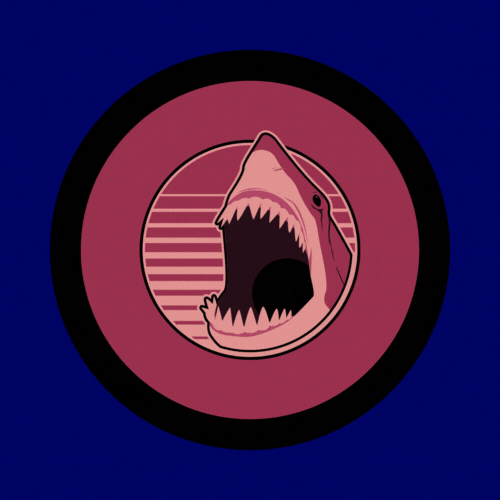 This discussion has been closed.