Legends are (Re)Made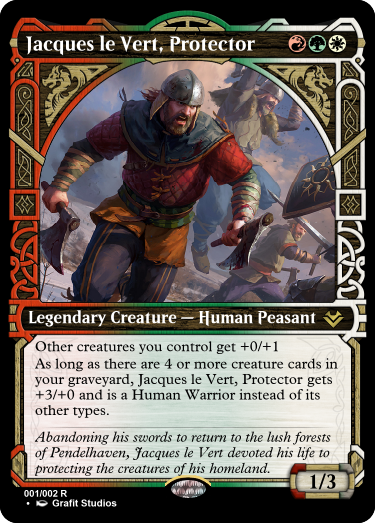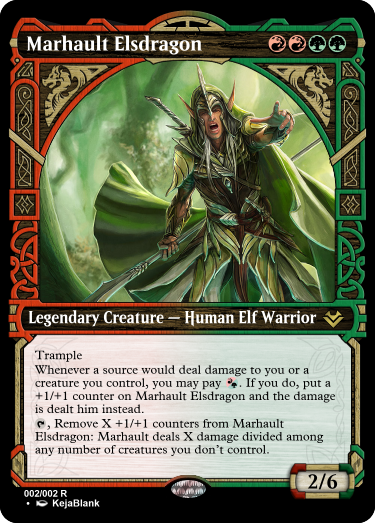 Hello there fellow smiths.
A while ago, I had an idea to remake some of the original legendary creatures from the
Legends
set. I made a couple, and they were mostly received well, but I only made a couple before I forgot about it. But now, it shall be (re)made.
ha, see what I did there?
In this contest, I would like you to remake the OG Legends [they can be found here
​​[Legends - MTG Wiki (fandom.com)
]
The limit for entries will start at 10 cards, though I may increase that number at some point.
I will be judging based on the balance of the card (ie. how realistic it is) as well as how true it stays to the original flavor of the card. There will be a 1st through 3rd place, as well as a couple honorable mentions. [Which I will list below]
My hope is to get at least one of every legend, and I'll compare them to some that i have made myself. If it's possible, when this contest is finished, I'd like to somehow get these somewhere were they can be used for custom play, and even allow people to print them out for their own recreational use, but I'll cross that bridge when I get to it. For now, let's just make some interesting cards. If you have any clarifying questions, let me know.
1st: A Follow and 3 Favorites
2nd: 3 Favorites
3rd: 2 Favorites
Honorable Mentions: 1 Favorite a piece
In addition, I will try to favorite designs that I think are interesting and different.
This contest will run until the 28th of March, then it will close for judging. Results will hopefully be posted within a week.
Have fun, and happy smithing.
In case you want to see my interpretations of a couple legends,
​​​[Legends (Re)Made by Revan | MTG Cardsmith
]