Atlantis-Themed Set
Hey all!
After considering my options for possible set ideas, I came across one that I really liked, which is a plane that is (almost) completely underwater! Yes, this might seem crazy, but I think this could be a very fun idea.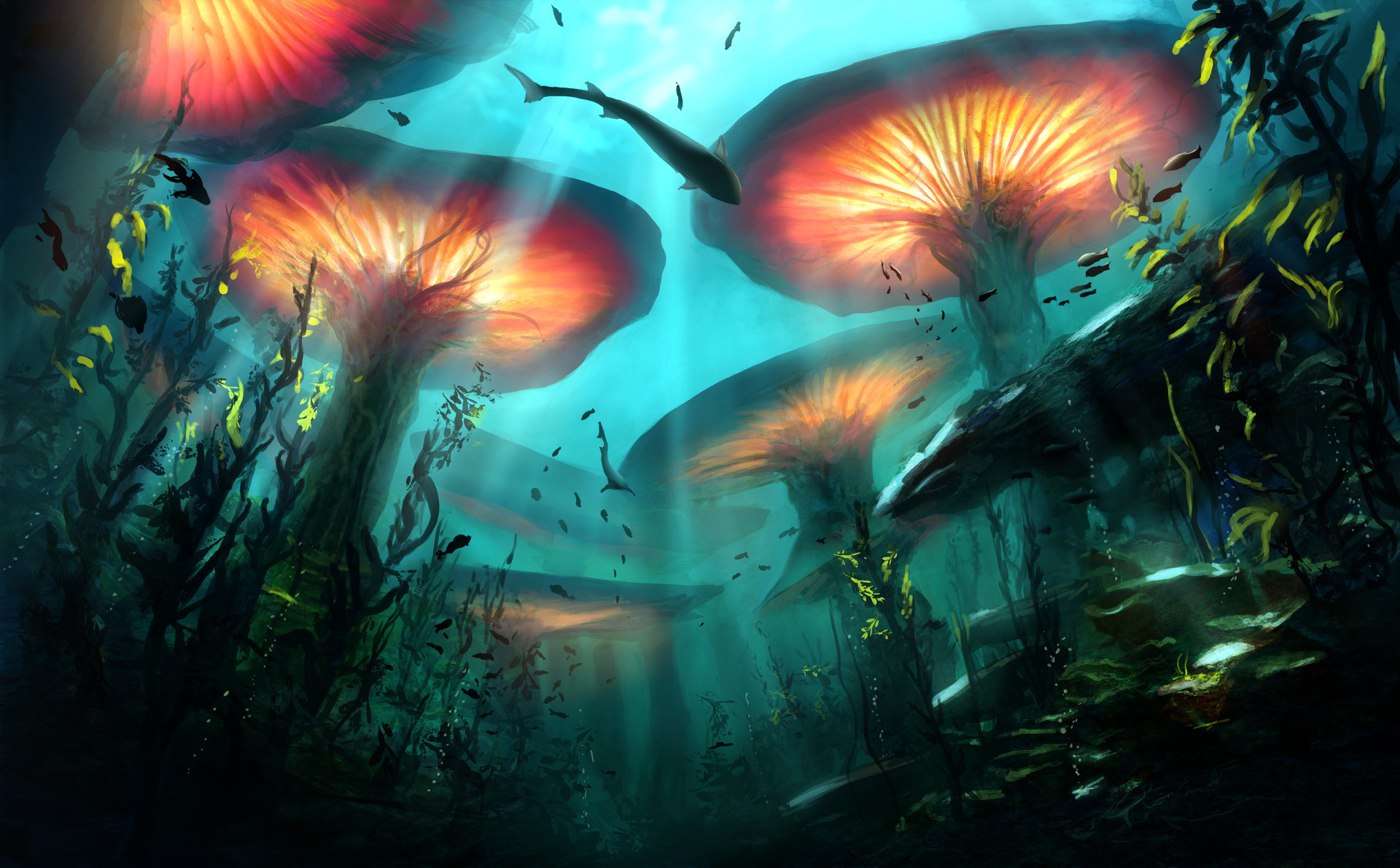 Here are some of the bigger theme ideas that I am thinking of:
Atlantis
Sunken Treasure/Sunken Ships
Merfolk and other Sea Creatures
Pirates (Cuz not everything needs to be underwater. Also, pirates might not be blue in this set, because most, if not all blue cards will probably have to do with underwater, and underwater sea creatures)
Maybe some small land theme (Possibly with some land type, similar to snow lands)
Here are some ideas I have that could probably happen:
Underwater volcanoes
Bright lights (Involving things like an angler fish and a jellyfish)
Sea Witches
Underwater Plants
A Shark-man Planeswalker
I don't think that the "Atlantis" in this set is going to be a lost city, because I don't want this to become Ixalan 2
(Electric Boogaloo)
. Most likely, "Atlantis" will probably just be the home to merfolk creatures.
I see only two problems as of now. First, I'm not entirely sure how white would fit in all of this. I know that there was some white merfolk in the Lorwyn block, and it's possible to have white merfolk again, but it would probably be a good thing to think of a few other ideas for possible themes in white. The other thing that I'm unsure about is what the set feel is going to be like. I don't think that I want this set to have an exact explorer/adventurer feel, because I don't want this to become Ixalan 2, but I'm not quite sure what else this set's feel could be.
As of now, I don't think that I'm forgetting anything, so any and all suggestions are welcome!