COLONISERS Grandmaster Tournament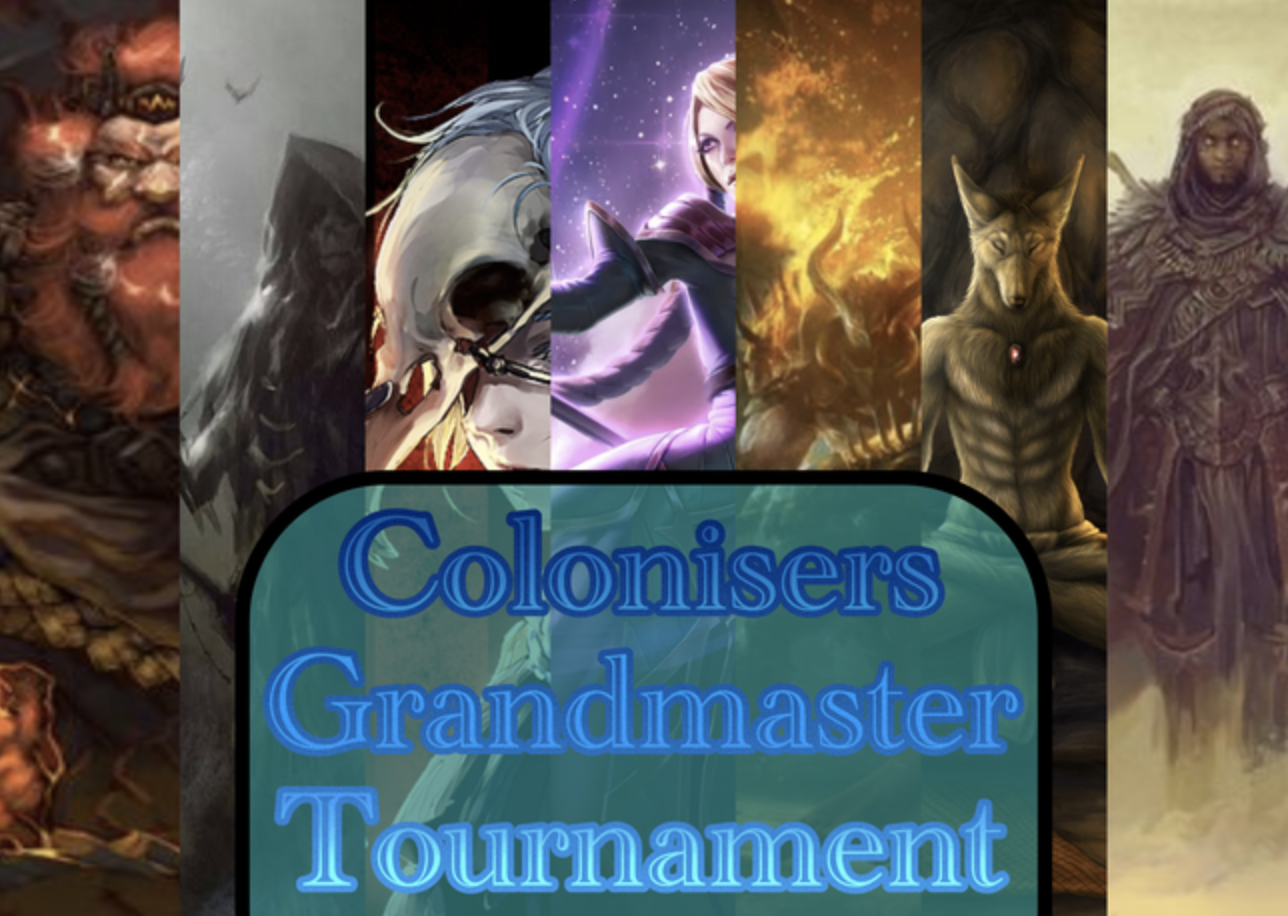 DISCLAIMER: This is a contest where the participants have been predetermined. If you have never won a season of COLONISERS but would still like to participate, please head on over to the
Latest Public Season
, which can be joined by anyone.
Each of you was, at some point in the last three years (yeah, it's been that long), been at the top the world. Rather, at the top of
a
world. The Hero of Capes had made you all-powerful, all in a bid to try and keep his own omnipotence. This is the climax of his story - and yours. To complete the chain of events set into motion so long ago, the greatest, wisest, strongest...
Must Clash.