Theater Set
As I begin to wrap up designing my first set, Nerotomea, I am going to be starting my second set.
Welcome to [Plane Name], a world that's inhabitants are given the ability to observe other planes. As they have observed the many events that occur across the history of the multiverse, they retell these stories in their preferred art form: Theater.

I was originally going to make a hell-themed set next, but the idea of a theater set seemed very original, and I HAD to go with it
(Also my brother is a theater kid, so I knew he would like this idea)
. I do have some stuff planned out already, but there's still a lot that needs to be ironed out:
Flavorful Plans:
- The main villain will be an actor so obsessed with their role as an evil king that they literally became the evil king.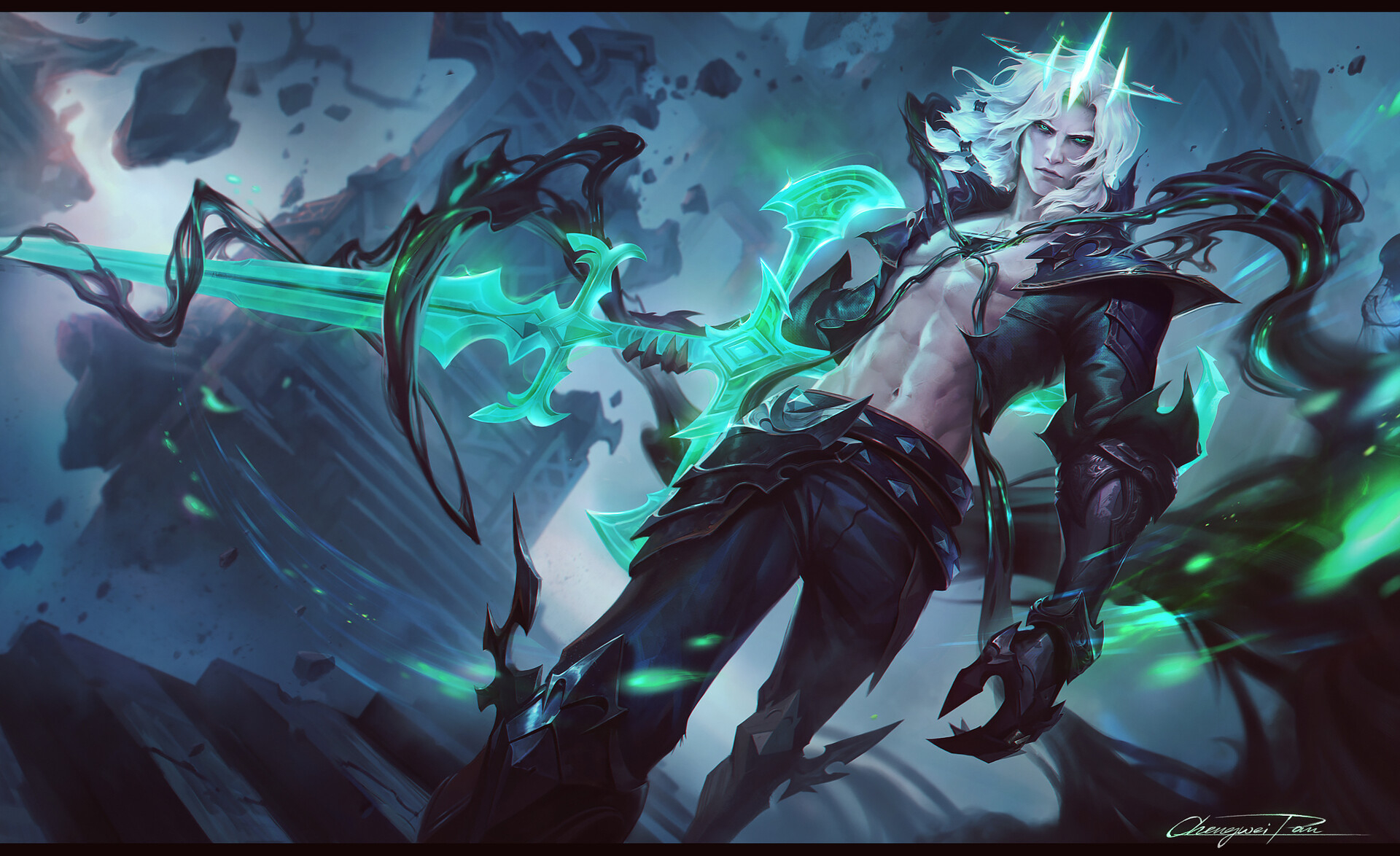 - Most of the sagas will probably be based on previous events throughout magic's history. Garruk's curse, Crimson Vow, Hour of Devastation, War of the Spark, and many other stories will be featured.
Mechanical Plans:

- This set will have a lot of sagas to emphasize the storytelling aspect of the plane.
- There will be a mechanic similar to learn named "rehearse" that gets performance cards. These are enchantments that are also sagas. Commons will only have two abilities, but higher rarities might have more.
- Morph might be a mechanic in this set to flavorfully represent costumes, but I haven't completely decided yet.
Feel free to ask any questions, give any suggestions, or share your thoughts on this. I'd love to hear some feedback!
(Oh, and if anyone knows how to make set symbols, please let me know, I have a symbol in mind, but I don't know how to make it.)