How to customize Planeswalkers?
Hello again. As part of my project, I am making some planeswalkers, but I am finding the Planeswalker editor to be a bit wierd. Is there any way for me to:
1. Add a static ability to my planeswalker? The kind that Teferi here has?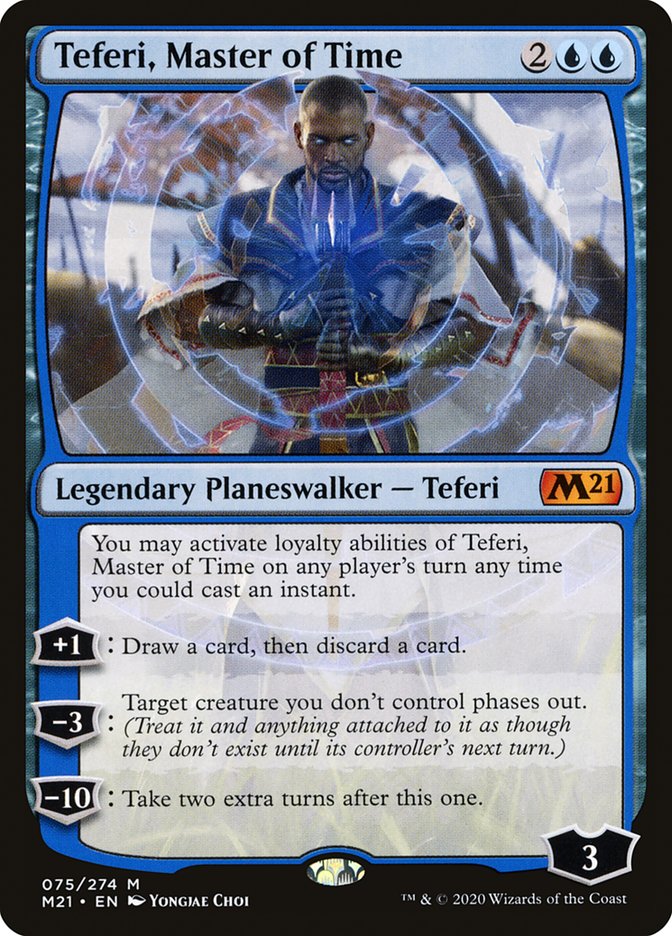 2. Add or remove abilities from planeswalkers so that I could have 4 or 2 like broken Jayce?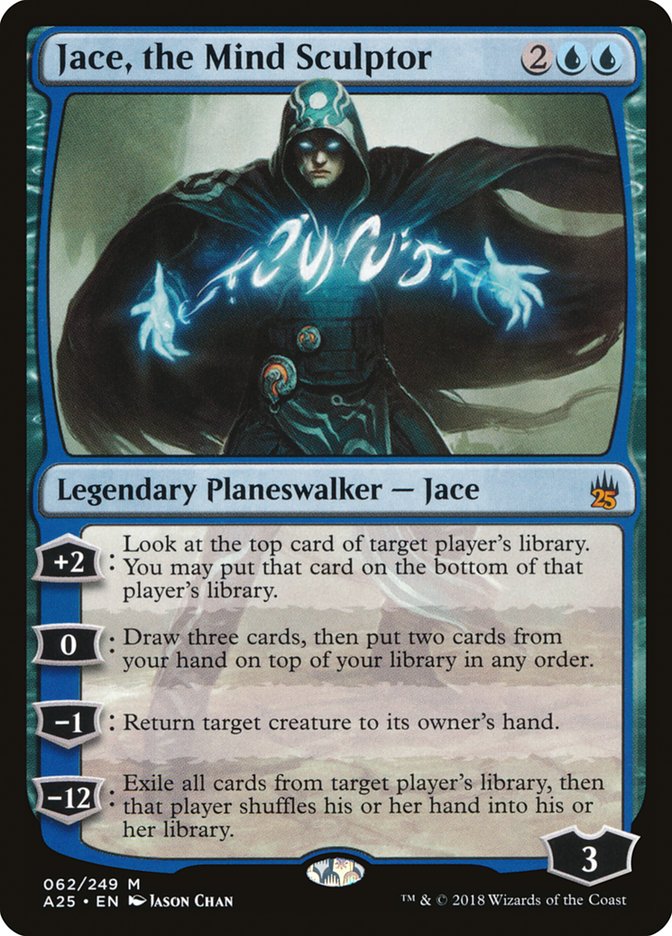 I appreciate any help you can give. I am still a bit new, and am not particularly experienced with Cardsmith yet.