Card Challenge Wars (Card Challenge Discussion+Saga)
Ok, so the first thing you do if you want to join is pick a premade character card to represent you, or create your own three-mana rare legendary creature. Participants who use the same character are considered on a team and adventure together and get the same personalized challenges. The first card challenge will be a general one that everyone can attempt, which I will write later. After the general challenge, each character's participants can ask to "venture forth" or request a challenge as well as a story relating to the saga part. Prizes will be available.
Premade Characters: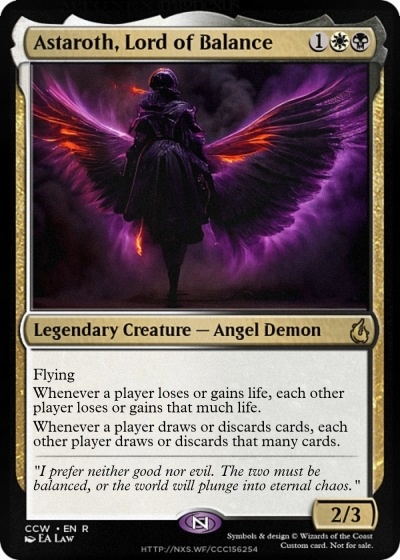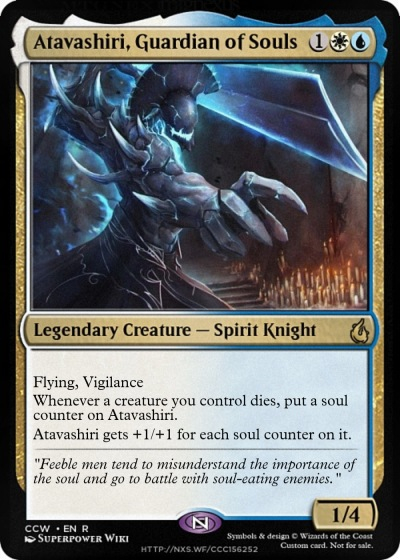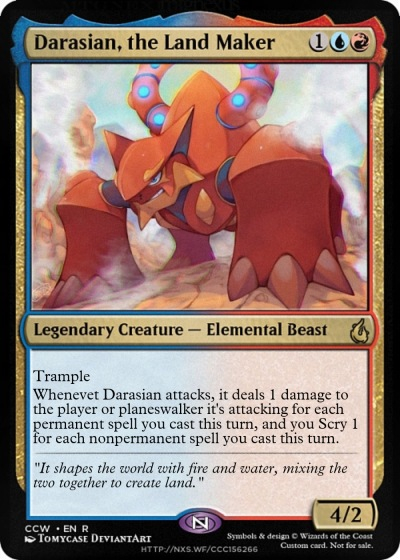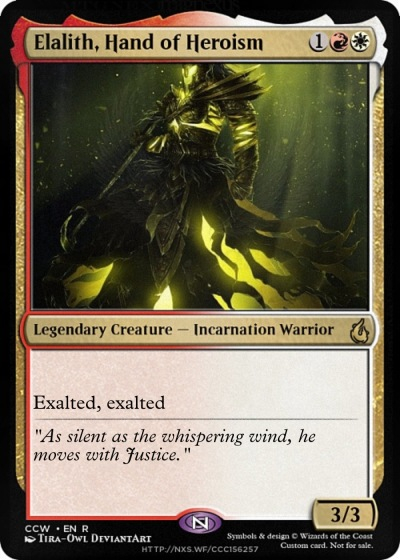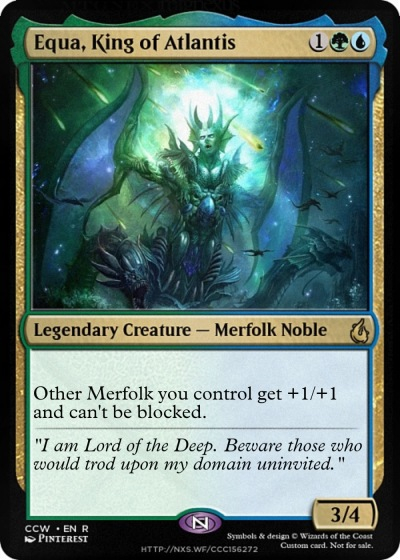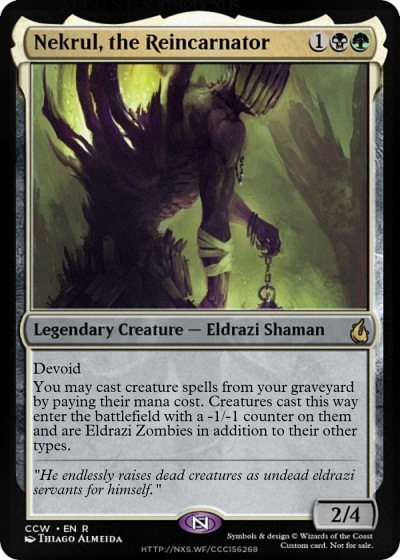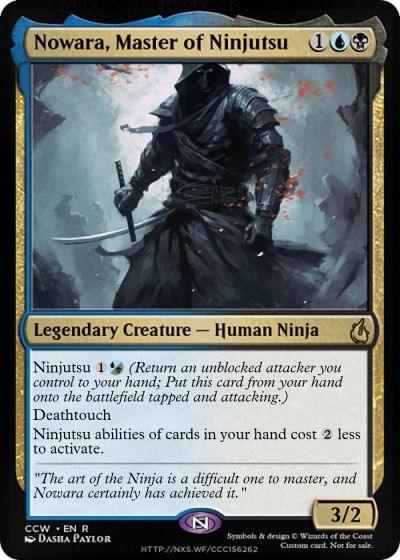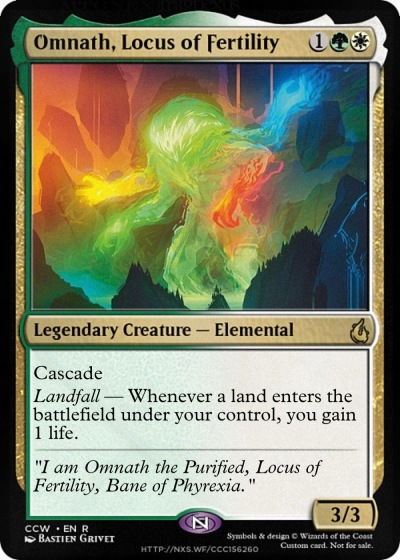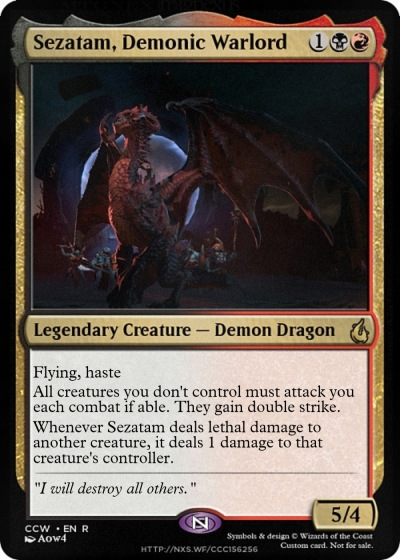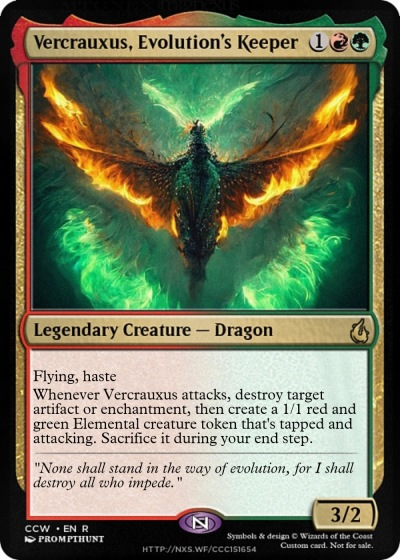 General Challenge
from the barkeep:
Brew a monocolored battle that ferments (transforms) into a monocolored card of a different color than the front side.