Hope Never Dies
We are all in a truly strange time - one most of us will never forget. Yet, despite all of this death and destruction, it is important to stay hopeful. Almost everyone here has experienced the wrath of this disease, whether it has affected a friend, family member, or even ourselves. That's why I have created this contest.
The goal of this contest is to create cards that symbolize hope and/or loss.
Rules:

1. Up to five entries per cardsmith. Two of these cards can be old.
2. Joke cards are not allowed.
3. Credit the artist. If you can't, please write that while you post your entry.
4. Have fun!!!!!!!

Prizes:
1st: 5 faves and a follow
2nd: 5 faves
3rd: 3 faves
HMs: 1 fave
This contest ends two weeks from now: April 10th.

Examples: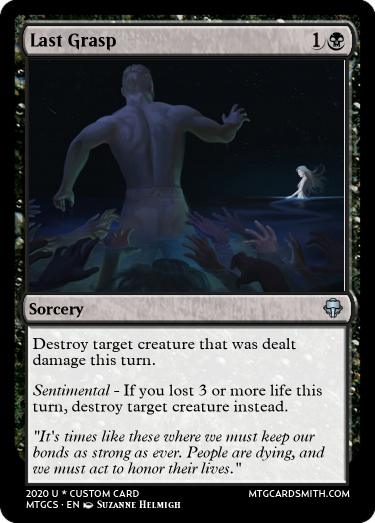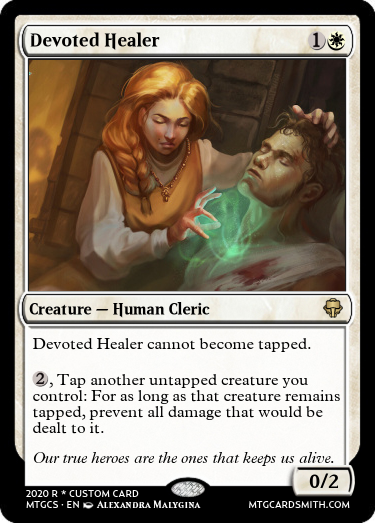 It's time to get cardsmithing!
This discussion has been closed.